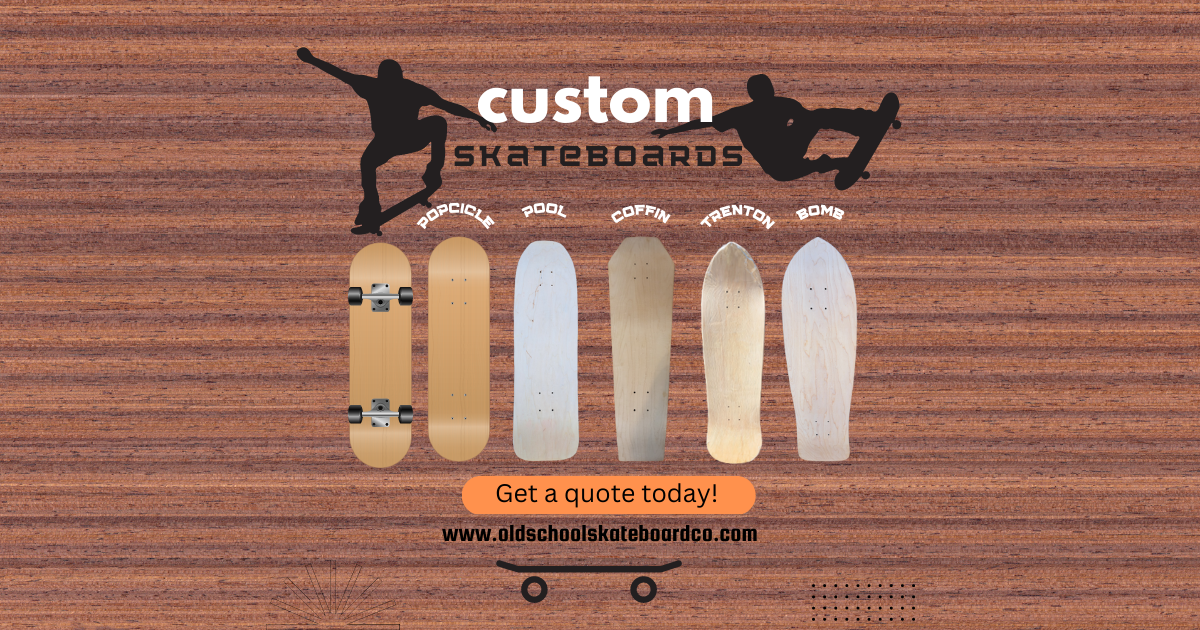 Design your Custom Skateboards
Looking to have a custom skateboard made? We are here to help. We can make you one board or couple hundred. We are here to make your skateboard dreams come true. All boards are press, shaped, and finished in our wood shop in Philadelphia Pennsylvania. We want to help you develop your brand.
WHOLESALE TURN AROUND TIME IS 90-120 DAYS (After Graphics approval and Deposit)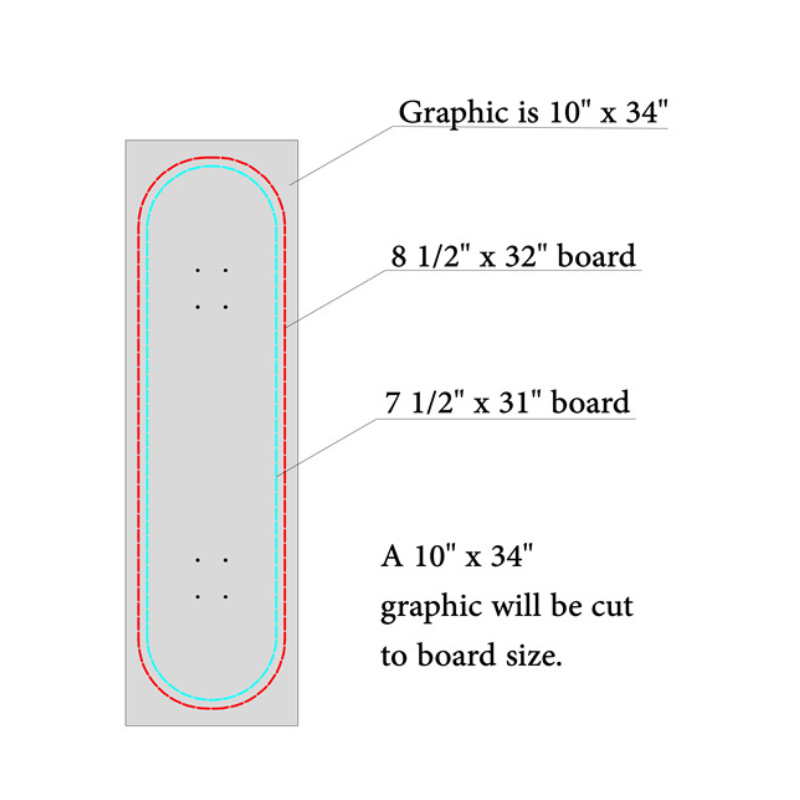 Art Department Requirement
Save the Artwork created by hand or with other programs as a PDF file at 300dpi.
Please do not send art as a JPEG file. These files do not work with printing and almost always require a complete art redraw ($60/hr).
We can help you with your design if needed. For example, if you have "something" that needs to be finished OR need a newly designed skateboard graphic from scratch, we can assist you to completion.
Please email us at oldschoolskateboardcompany@gmail.com for questions!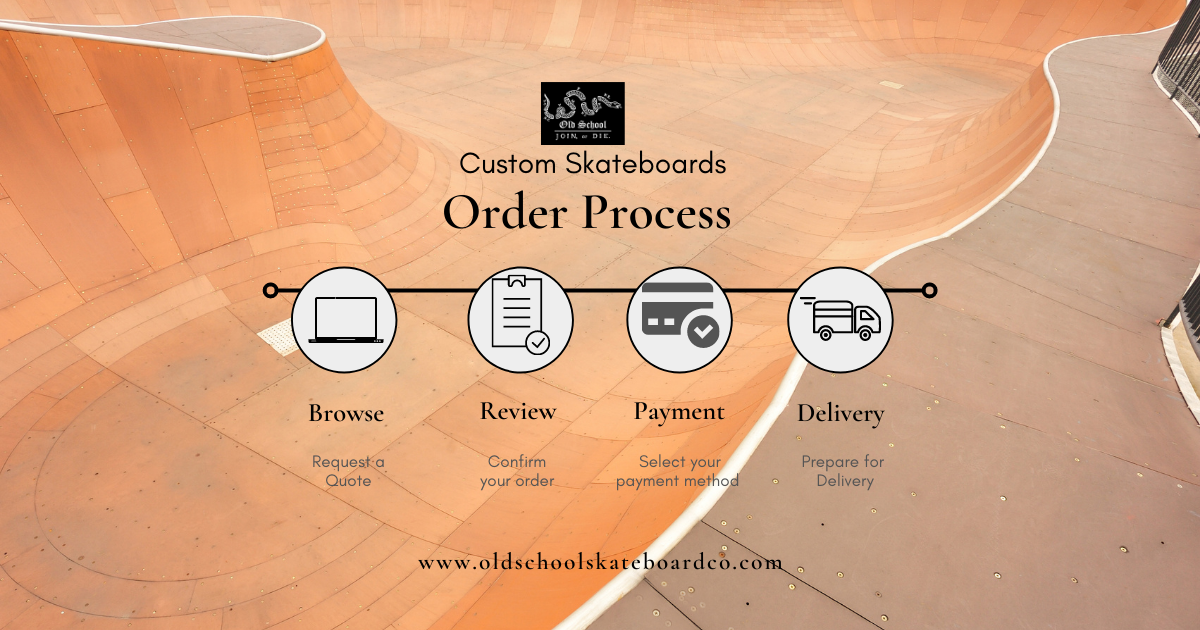 Tell us about your Project
Please include the follwoing message on "Comment"
1.Are you a distributor? (Do you have a resale license)
2. Type of Shapes (i.e. popcicle)
3. Quantities (i.e. 100 decks)
4. We'll review it and email you within 2-3 business days for graphics.